Reading is magic but book reviews are really wizard! Consider me your good fairy, pointing to books of interest with a magic pen.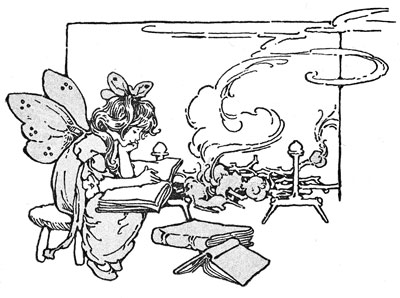 Creating a book page for this blog, which I started as Cereal Box Reader in 2006, is a logical step in an almost ten-year progression. My early posts tried to sound so journalistic and authoritative, a little bit like the essays and school newspaper articles I wrote in university. Since then, my writing style and interests have changed. My blog has been home to many film reviews, theatre and opera reviews (although I lack musical training), as well as comments on culture and current events. Many blog posts were also devoted to creative writing, dramatic writing, publication, and self-publishing.
Another focus was on teaching and librarianship. I even launched my own website called Creative Teacher Librarian to look at ways to improve teaching and learning and enhance student creativity and innovation. That new website gave me a place to reflect on teaching French, ESL, gifted classes, and special education classes in private school, an inner city school, and a dual track school with a gifted special education program. I have since incorporated these articles back into my main website.
Despite these varied interests, the theme that returns most in everything I write is my love of sharing books. That's probably why I am so happy to be a teacher-librarian. I get to spend my days sharing my love of reading, books, and computers with students, and their enthusiasm and joy of learning feeds mine. This blog can be many things but it's best when it returns to books.
With that in mind, I intend to write more, shorter, recommendation type book reviews. Not every book deserves a review and I refuse to imitate the practice of slagging books stylishly to build a reputation. There is certainly a place for warning readers about disappointing, over-hyped books, and these negative reviews do provide a service. It's just that I'd rather ignore a book completely than read one I don't like and study it intently enough to give a fair negative critique. The time I save can be spent reading and writing more fiction and non-fiction.
This page doesn't encompass all the book reviews I have written. There are far too many for that, but I have tried to include some of the good ones here. The others may be found in the archives. I hope you will enjoy them.
Happy reading.