Thursday morning I head off to Saratoga Springs, New York, with Rebecca Simkin, Gemma Files and Steve Barringer. It will be my first US literary convention. For months I've been looking forward to these four days of books, discussions about books, launches, author readings, autograph sessions, workshops and, of course, parties. Fantasy fiction covers a lot of ground. My hope is to come away with a new appreciation for authors I've never read before, and for genres within fantasy I don't usually read. Memberships are sold out for this year but the website is still worth a look if you are considering going next year: World Fantasy Convention.
Lately, editing Feeding Frenzy has taken up so much writing time that I haven't posted many book reviews. Let's hope that returning from World Fantasy I will have a bundle of new books to read and write about.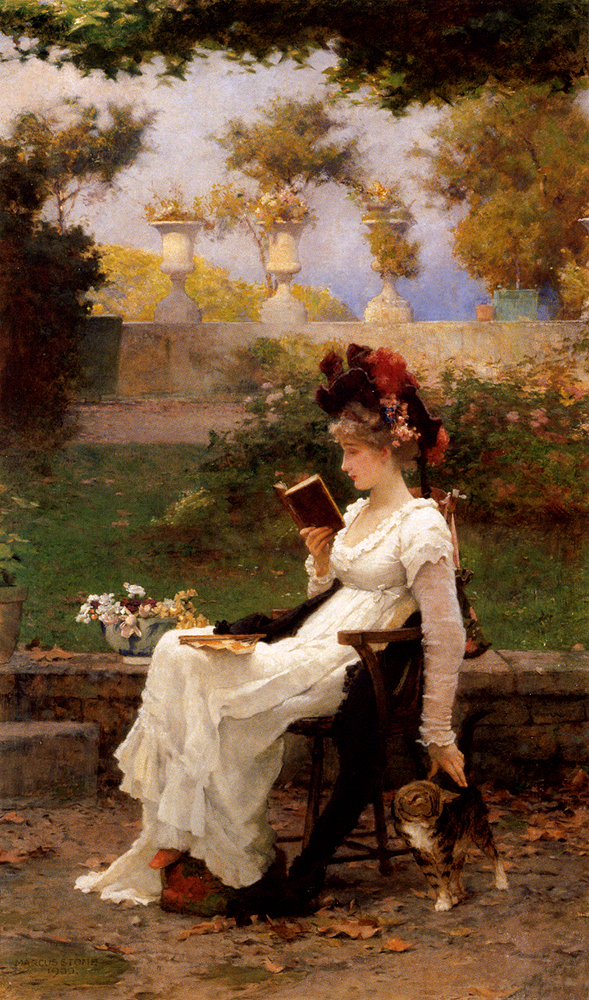 In other news:
Feeding Frenzy exceeded 49 000 reads on Wattpad
Over the weekend I submitted three short stories in two days to anthology calls and a contest (fingers crossed)
Bookapalooza did a 'spotlight' article about me on their website. Click the link to read about the various exhibitors in the Spotlight.