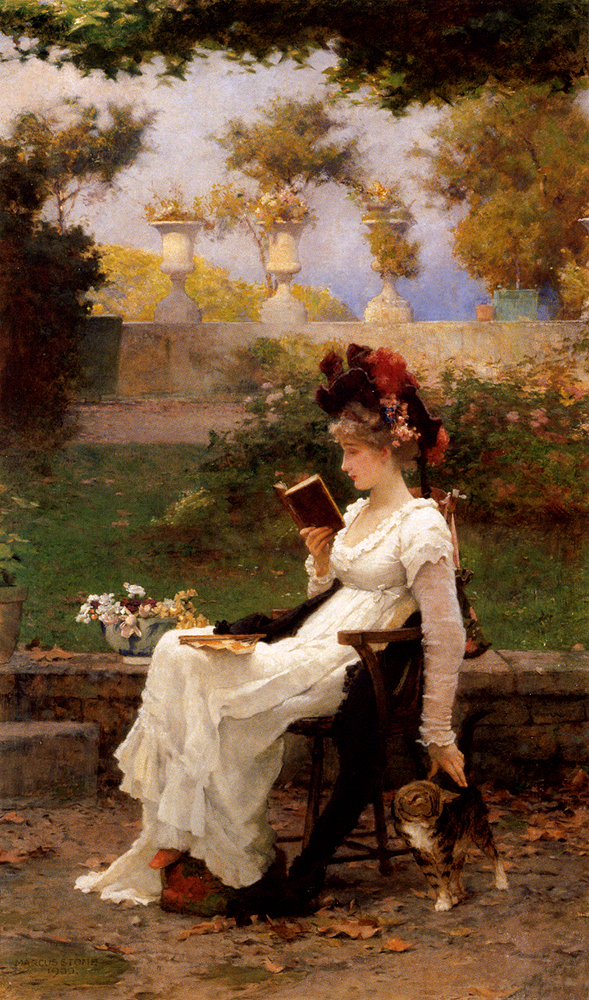 Out of Our Minds: Learning to Be Creative with Sir Ken Robinson
When you research creativity in education, it is impossible not to come across Ken Robinson's provocative work. His book, Out of Our Minds, published in 2001, revised in 2011, is still fresh and powerful. In part a scathing critique of the factory model of education, Robinson supports individual educators, and acknowledges that many of us are working within the system to support student creativity.
Part of his work is a well-researched attack on academic hierarchy. While he champions literacy, Robinson asks why mathematics and Language should be considered supremely important, while drama and dance are treated like expendable extras. Unless the goal of all students is to become university professors, he argues, this approach is wrongheaded.
Threatened by global and ecological crises as never before, he says humanity is going to need creative thinking if we are to thrive and survive as a species. Globally, the rate of change of technology means children we teach today will work in industries that haven't been invented, use tools we've never seen, and interact in ways we can't imagine. The outsourcing of well-paid high tech work is only one reason I agree with Robinson's arguments. As adults, today's children will compete globally to earn a living.
'Back-to-basics' teaching focussed on rankings and standardized testing is not preparing students for employment. According to Robinson, business leaders want "thoughtful, creative, self-confident people… who are literate, numerate, who can analyze information and ideas; who can generate new ideas of their own and help to implement them; who can communicate clearly and work well with other people."
Before you ask how writing poems is going to help with that, consider Robinson's definition of creativity. He suggests we should recognize more forms of human intelligence than those measured by I.Q. testing or the SATs. For Robinson, these outdated tests only reinforce modern society's harmfully narrow view of intelligence. He claims the unemployed high school dropout and the underemployed college graduate were both let down by the education system, because neither discovered their creative potential.
Human beings think and exert intelligence in diverse ways depending on the medium of our creative work.
When people find their medium, they discover their real creative strengths and come into their own. Helping people connect with their personal creative capacities is the surest way to release the best they have to offer.
Robinson calls for a celebration of diversity in human thinking which will alter societal attitudes to ability and disability; and also help humanity adapt to exponential population growth, unpredictable technological change and growing environmental concerns.
He calls creativity "applied imagination," and "a process of having original ideas that have value." This value cuts across all domains from pure science research to filmmaking.
Robinson's chapter, "Being Creative," provides practical tips on how to boost innovation through technique. All people are born imaginative, but this ability can be enhanced or squelched by one's environment. Unlocking the "constant promise of alternative ways of seeing, of thinking and of doing," is essential. Educators, parents and community leaders can do a lot to foster diverse talents, instead of feeding the myth that creativity is just for 'special people.'
There is a saying among teachers in my school that 'gifted teaching is just good teaching.' Robinson's book reinforces this idea. We must interact with all our students in ways that bring out their gifts and talents, and be open to exploring domains that allow them to think, whether they think best through drama, dance or mathematical equations. It's a tall order and no educator can do it on his or her own, but informing our teaching practice with a philosophy that nurtures creativity is an excellent place to start.