Media Info for Feeding Frenzy
Feeding Frenzy went from a self-imposed artistic dare, to a Wattpad "featured story," which garnered 140 000 reads and a Watty award. Wattpad is a newsworthy, trend-setting, Toronto startup with an international audience of millions. I think other people would benefit from hearing how it helped me overcome submitter's block and get my fiction into the hands of readers.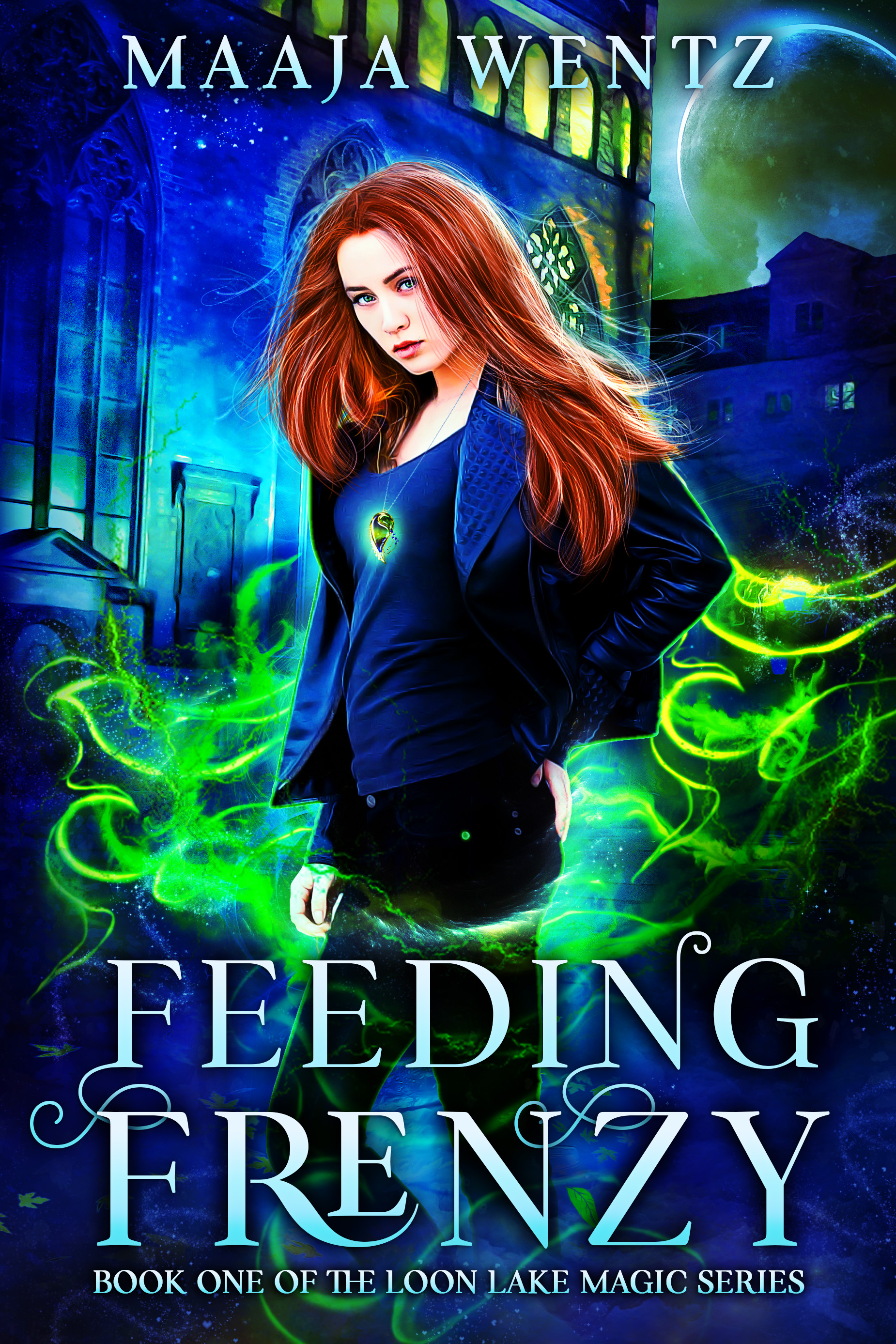 Feeding Frenzy: Curse of the Necromancer
(Book one of the Loon Lake Magic Series)
978-0-9940283-1-0
Witches — necromancers — inappropriate table manners.
The three-hundred-year-old town of Loon Lake looks as calm as a pond, but below the surface, clans of magic users clash like hungry sharks.
Shy first-year student Tonya isn't privy to her family's darkest secrets, but when her college campus is overrun by a deadly eating epidemic, only she can resist the hidden, mind-controlling entity behind it.
Meanwhile, Tonya's new friends, Priya, an installation artist, and Digital Ninjas Drake and Zain, want to create the creepiest art installation Loon Lake Cemetery will ever know. Too bad what's lurking in the graveyard is a lot scarier than Priya's giant spiders.
Untrained and overmatched by powerful conspirators, Tonya will need to develop magical abilities she never knew she had. Can she uncover the mystery behind the epidemic and save her town?
Winner of the coveted Watty Award, supernatural thriller Feeding Frenzy is a witch's brew of intrigue with a dollop of comedy, a teaspoon of romance, and a pinch of horror.
Readers say:
"It's been an amazing ride! …I've loved every minute of it!" —J. L. Weaver, author of the Penderry's Bizarre series (England)
"A great ending! Loved it!" —Denise Murdoch (USA)
"Just when you think there won't be any more surprises, Maaja Wentz throws us for a loop." "It's like I'm infected and you're food because I NEED MORE." —Helaine Duvenhage (South Africa)
"…great novel—it has been so much fun to read! The ending wrapped things up nicely, but it begs for a sequel. With Tonya's discovery of her powers and the hints at this Loon Lake magic community…it feels like there is much more to come for Tonya and the gang." —David J. Thirteen (Canada)
Zombie…meet cake. Take a spooky town, a food obsession and wrap it all up in a wee bit of Maaja Wentz creepy, ghoul-tainted humor and you end up with the kaleidoscope that is Feeding Frenzy.
This is for the sweet-toothed reader who likes fantasy and a little bit of everything else while they get their sugary fix. Seemingly unsatisfied with sticking to one genre alone, Feeding Frenzy Encompasses a little bit of horror and a whole lot of humor; a tale told through the eyes of a quirky, eccentric and sometimes awkward set of adolescent characters.
If you're looking for a quirky read that has unmistakable zombie roots, good old giggles, and packs enough dextrose to give you that next rush, then this book is for you! —Jetta Frame for WattZombie reviews (Wattpad)
Short Bio: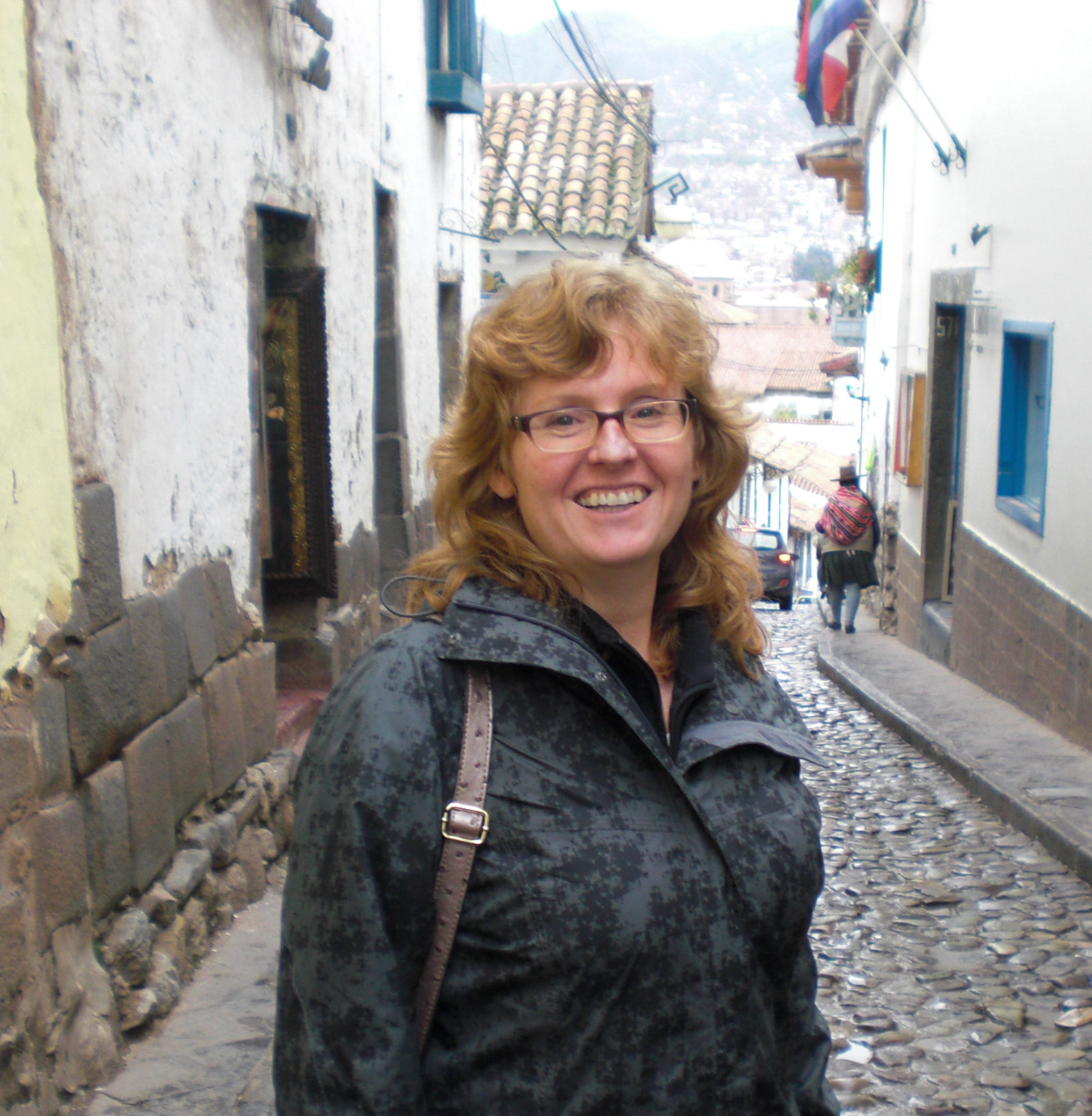 Maaja Wentz is an award-winning writer of chilling thrillers about dark family secrets, and quirky speculative fiction.
Maaja's short mystery, "Inside of a Dog," is upcoming in Ellery Queen Mystery Magazine.
"You," won a short story prize in the national Norma Epstein Foundation competition for Creative Writing, University of Toronto
Maaja's first novel, Feeding Frenzy, received over 140 000 reads on Wattpad. It was chosen as a "Featured Story," and went on to win the coveted HQ Love Watty award. Available March 2018.
Author Q&A with Maaja Wentz
Q: What is Feeding Frenzy?
A:  Feeding Frenzy is a fast-paced story about a young woman facing impossible odds. To save her friends and her town, Tonya must dig deep and find courage and abilities she never knew she had. I experienced university as the most exciting time of my life because that's when you find yourself.
Q: That sounds like every young woman's struggle to grow up. Why include magic?
A: Urban fantasy is more fun when fireballs fly, and necromancers go rogue.
Q: Who will enjoy this book?
A: Feeding Frenzy is about a deadly eating epidemic on a college campus. It's a quirky page-turner like a Janet Evanovich caper, but with more magic than romance. Imagine a mashup of Buffy the Vampire Slayer and Stephanie Meyer's The Host, with a pinch of Linsey Hall, and Christopher Moore. Really, I must stop pinching authors!
Q: Is it paranormal, horror, or campus comedy?

A: Feeding Frenzy is a creepy urban fantasy that will make you laugh, featuring a female protagonist who is bullied before she fights back. Tonya isn't just another kick-ass loner with a sword. She's part of a community she wants to save, and a family with secrets and conflicts.
Q: Are your characters inspired by real people?

A: My characters grow out of my imagination, plus memories of friends and university experiences. For example, I have family in Peru where I lived for a month. I read about and study Peruvian culture and the Spanish language.
Roberto, is a rich, handsome Peruvian in Loon Lake for university. To write his character, I combine memories of Peru with my experiences as an exchange student in France.
Q: What's the most surprising thing about this book?

A: Zombie fans started calling this a zombie novel. It's true, there is an outbreak of uncontrollable eating in Feeding Frenzy, but no brains were harmed in the making of this story.
Comparable Titles:  It's an urban fantasy mashup of Buffy the Vampire Slayer and Stephanie Meyer's The Host, with a pinch of Linsey Hall, and Christopher Moore.
Contact: maaja@maajawentz.com
https://twitter.com/MaajaWentz
https://www.facebook.com/MaajaWentzAuthor/
Author Bio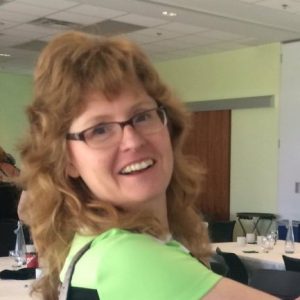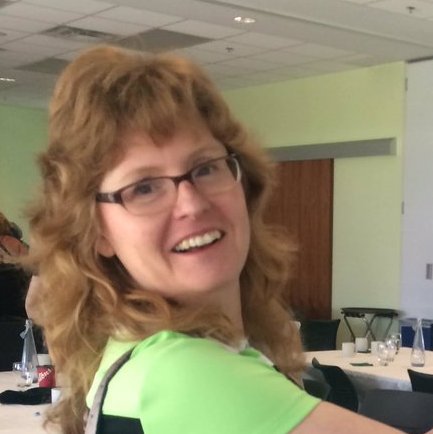 Maaja Wentz is an award-winning writer from Toronto, Canada. She writes chilling thrillers about dark family secrets, and quirky speculative fiction. A teacher-librarian, she loves to share her love of fiction by writing and speaking. Maaja  participates in panel discussions, readings, and book-oriented Science Fiction and Fantasy conventions. Maaja also hosts Writer's Circle of Durham Region's reading series, Words of the Season.
Awards & Published Works by Maaja Wentz
"Inside of a Dog," is upcoming in Ellery Queen Mystery Magazine.
On Wattpad, Feeding Frenzy was chosen as a "Featured Story," by Wattpad staff and went on to win a Watty Award. The revised edition of Feeding Frenzy will be published in 2018.
"You," won a short story prize in the national Norma Epstein Foundation competition for Creative Writing, University of Toronto
"When Johnny Mars Turns Five," was a finalist in the Science Fiction Poetry Association contest. It appears in

Grievous Angel

.
The poem "Fallow God," appears in EDGE's 

Urban Green Man Anthology

"Wild Caving" appears in the WCDR

Amprosia

anthology. It was a finalist in the related short story competition, which offered a $1000.00 top prize
"How Merilla Got Her Groove Back," was a contest finalist and appeared in the WCDR

Phoenix

anthology.
Maaja's second ever slam piece, "Flimflam," won the 2016 WCDR poetry slam competition.
The poem "Gift Fruit," appears in

Panorama: The Journal of Intelligent Travel

"Machine Language," finished top twelve in the international Friends of the Merril short story contest.
Girl Cyborg: YA Science Fiction with a Strong, Realistic Heroine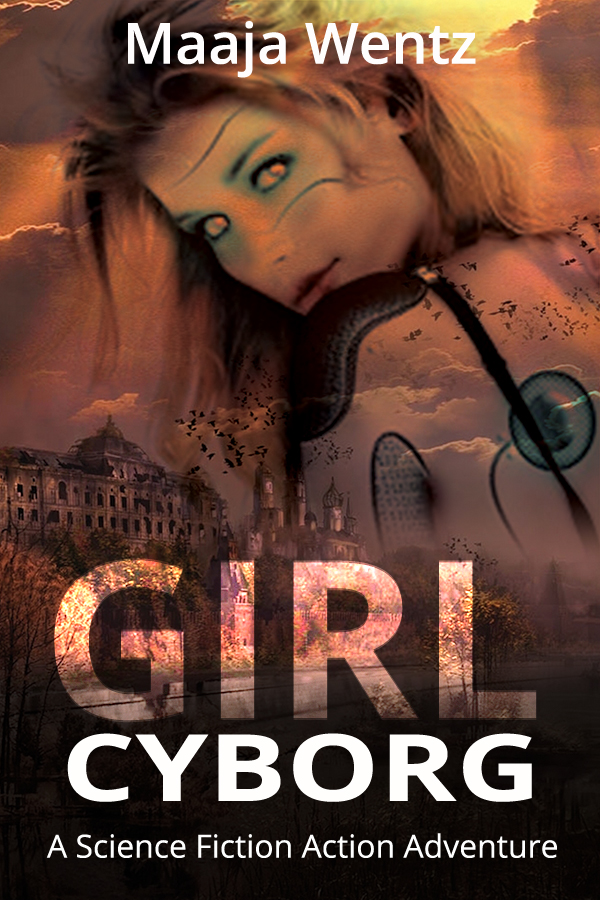 Cyborgs aren't made to last…
During the war she was a hero. Eighteen-year-old Bess is a proud graduate of the Academy, a search-and-rescue specialist that the government now wants to search-and-destroy. Created to pull survivors from bombed buildings, her superhuman strength, sight, and hearing make her a high-value target. The military wants to contain her. Organized crime want to enslave her. She never asked to be rescued.
To escape detection, she must go dark, cut off from the signal that tells her body to heal. If the bounty hunters don't get her, cellular degeneration will. Out of options and out of time, she teams up with a young rebel who rekindles her humanity. While searching for the mysterious doctor who can restore her body, she discovers conspiracy deep in the heart of the Academy she loves.
Will she have time to save her Academy brothers and sisters and herself?
Student Drama
As a teacher, Maaja has written and produced four plays with students, as well as a movie, The Fiendish Plot of Doctor Cyclone
. To thank her students for their hard work, the script was published as an ebook and offered to them as a free gift. The screenplay is published on Amazon.ca, Amazon.com, and other platforms. 
Can a handful of kids defeat a cyborg army — and their parents? When parents on a Moon base start acting strangely, it's up to their kids to unravel the mystery and battle a mad scientist with a heart of titanium.
Community Drama
The Alumnae Theatre in Toronto produced Maaja's short play, "Midnight Fran-Pire" for Nuit Blanche. The "Alum" has also presented other shorts by Maaja as staged readings.
Maaja directed Flora Danziger's drama about Apartheid in South Africa, "Eulalie and the Great March," for Alumnae Theatre's New Ideas Festival.
Maaja Wentz Author Pics
Journalists, bloggers, and book reviewers, please feel free to use these pictures with your articles. For more information or to arrange a virtual or face-to-face meeting, please contact me via email: maaja (at) maajawentz (dot) com…