Are you a necromancer looking to up your game? Learn these 10 Wyrd Tricks of Success
Good guys starting to get you down? Worried heroes will foil your fiendish plans? Maybe they've even killed you a few times…
Don't give up.
It's never been a better time to be a necromancer. Read on to find out how you can defeat your enemies, come back from the dead, and bring the population to it's knees!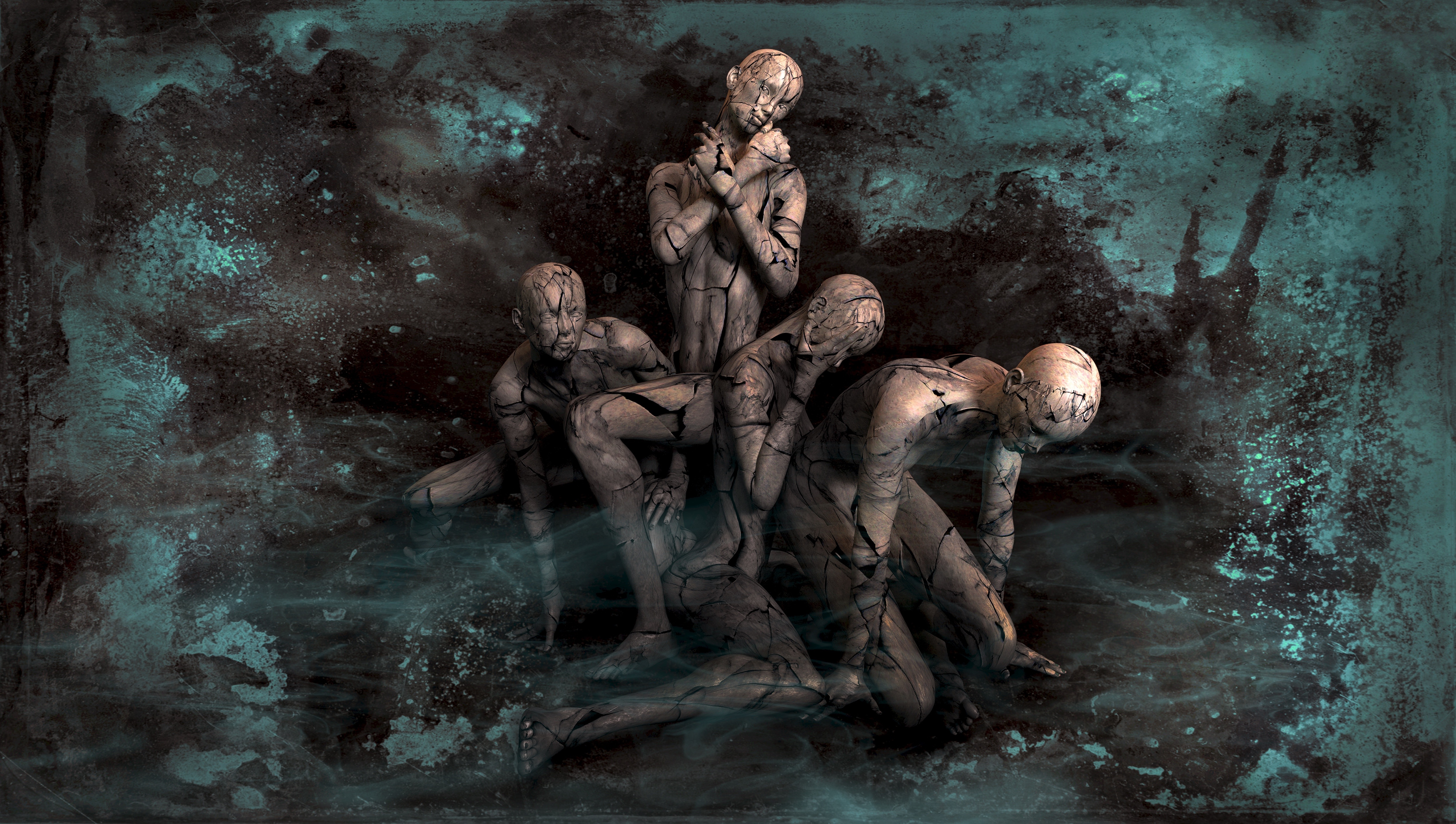 These 10 Wyrd Tricks come direct from Jack Waldock, the mind-controlling, zombie-making Necromancer behind Feeding Frenzy.
While the identity of the person who first killed Waldock is shrouded in mystery, he didn't let a little thing like death stop him. His motto?
"Sticks and stones can break my bones but death can never hurt me."
Exclusive advice for your Villainous Career
These top tips were gleaned from an interview recently carried out by one very brave journalist. (Our condolences to his family.)
10 Wyrd Tricks of Successful Necromancers
Cultivate anger and use bitterness to fuel your genius.

Always insist on fresh produce, especially from gravediggers.  😉

Revenge is the best contingency plan, so plan to be exquisitely cruel.
Train faithful minions, but don't tell them where the treasure's buried. If you die, they'll have to bring you back for round two!
Avoid appearing in novels with happy couples on the cover. It will not end well for you!
First rule the city, then rule the world!
Never turn your back on an ex-girlfriend, especially a powerful witch.
If fungi is your friend, then mind-control fungi is like your dream date!
Don't give up, no matter how deep they bury you. They might charm your body and encase it in concrete, but nothing can keep a good evil necromancer down!
If you start losing, cheat! Who do you think you are, the hero?
Like this list? Want to uncover the man behind the mayhem? Check out Feeding Frenzy.
Winner of the coveted Watty Award, supernatural thriller Feeding Frenzy is a witch's brew of intrigue with a dollop of comedy, a teaspoon of romance, and a pinch of horror.

Amazon USA

Amazon UK

Amazon Canada

This advice column is a blog hop post. 

Want to meet more villains from other awesome Urban Fantasy writers? The Villain Crawl continues…
Author Rebekah Jonesy on Heart Strong
Leucosia, siren daughter of Achelous, is sick. And very hungry. With her health deteriorating she is forced to subsist on the softest human flesh, but she has a plan.
Author Aziza Sphinx from on Aziza Sphinx Into the Dark
My name is Emiliano Ortega. I didn't ask to be a paw in Truth's game yet here I am playing the Reaper when all I want to do is sleep.
Author Anastasia Poirier on Anastasia Poirier Author and Editor
My main antagonist is Ecrin. Her villainous path is a bit ambiguous. She's good and she's bad…but the why remains to be revealed. Mostly, she's misunderstood and she's acting out of desperation. I modeled her appearance after Tilda Swinton's character in The Only Lovers Left Alive.
Author Tiffany Apan on My Haven on this Desolate Terrain
A 19th century Romanian aristocrat who takes pleasure in seeing those beneath him suffer…
Author Susanne Leist on Susanne Leist
A human vampire steals Linda's heart. He taunts and teases her, but will she succumb to his desires?
Author K. Matt on Welcome to Hell Bent
Three brief interviews with three different villains: a genetically-altered serial killer, a centuries-old, supreme luddite of a mage, and a cyborg/arms dealer.
Author Debbie Manber Kupfer on Paws 4 Thought
Alistair is a werewolf seeking justice. When his mentor sends him on his first mission he knows who the victim must be.